Head to Head with DJS Antibodies
September 13th 2020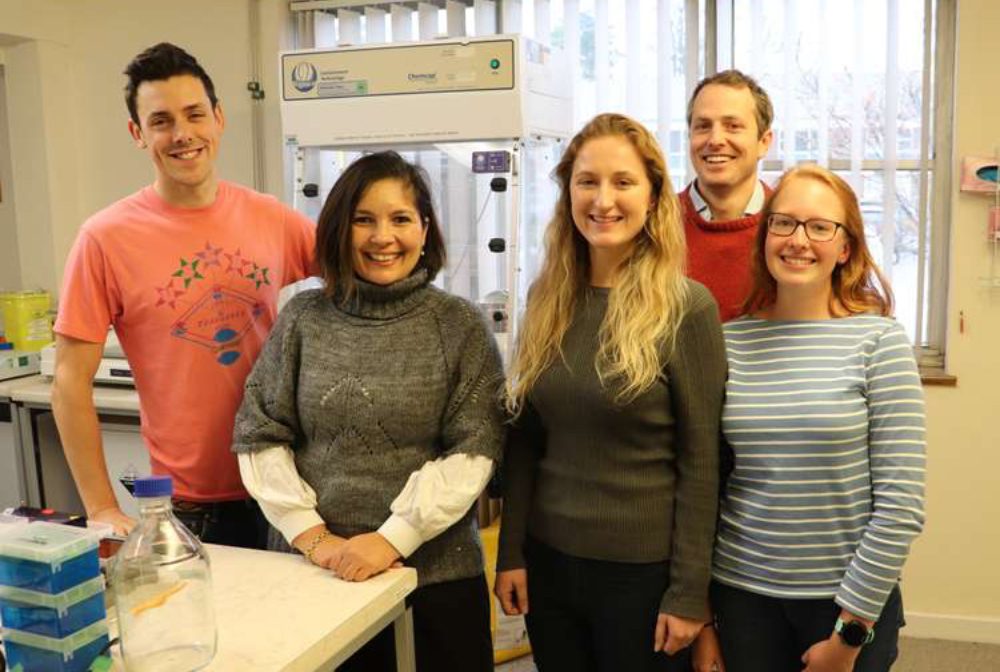 1.How did you start your company? 
We realised that novel immunological insights into the induction and development of strong antibody responses could be used to generate leads for therapeutic antibody development. With support from Johnson and Johnson Innovation, we started DJS Antibodies and set about testing our novel platform for antibody discovery with a number of intractable GPCR drug targets. Within a year, we'd successfully made antibodies against 10 GPCRs with a 100% success rate, enabling us to secure further funding and grow the company.
2.What are you working on at the moment? 
We have two lead programmes: one is a novel antibody for the treatment of chronic kidney disease, and the other targets solid tumours which are resistant to current treatments.
3.What do you like about being based in our DiagnOx Labs, based in Cherwell Innovation Centre?
DiagnOx's affordable, partly equipped lab space enabled us to get started quickly. We continue to benefit from easy access to lab and office facilities.
4.What projects/ambitions do you have for the future of your company? 
DJS is looking to bring first in class therapeutics to the clinic. Our world class platform for discovering antibodies to GPCRs places us to be a leader in the discovery and development of new antibody therapeutics.
More Case Studies
June 3rd 2021
Head to Head with HPL Ltd
Wendy Tindsley, Innovation Director, sat down with Howard Lancaster, from HPL Insurance Services to talk about the changes that businesses are having to make post-pandemic and some of the new, hidden risks they are facing. I also found out a bit more about him and his business
July 22nd 2020
Our Innovation Director Wendy Tindsley
So, what does an Innovation Director actually do? Firstly, Wendy offers businesses 1-to-1 support and coaching to set goals and overcome challenges, like fundraising, finding new markets, and scaling-up. Networked with many stakeholders and partners across Oxfordshire, she can also make connections – whether it's with other businesses, clients or […]
November 19th 2019
Head to Head with Nikalyte Ltd
Nikalyte Ltd was founded to provide an easy to operate, bench-top nanoparticle deposition product, to address an increasingly routine laboratory-based need. Recognised expert in nanotechnology, Professor Alistair Kean established Nikalyte with colleagues of the former Mantis Deposition Ltd; vacuum systems expert of 30 years, Dave Mason, and application development and […]