Our Innovation Director Wendy Tindsley
July 22nd 2020
So, what does an Innovation Director actually do? Firstly, Wendy offers businesses 1-to-1 support and coaching to set goals and overcome challenges, like fundraising, finding new markets, and scaling-up. Networked with many stakeholders and partners across Oxfordshire, she can also make connections – whether it's with other businesses, clients or linking to opportunities. Thirdly, Wendy can help start-ups to increase their knowledge and up-skill to ensure they have the right skills at the right time to expand and grow. This is mainly done through events, seminars, workshops and clinics – whether it's on digital marketing, emotional intelligence or even legal matters. And, lastly, she creates communities of like-minded businesses that can help each other and collaborate where relevant.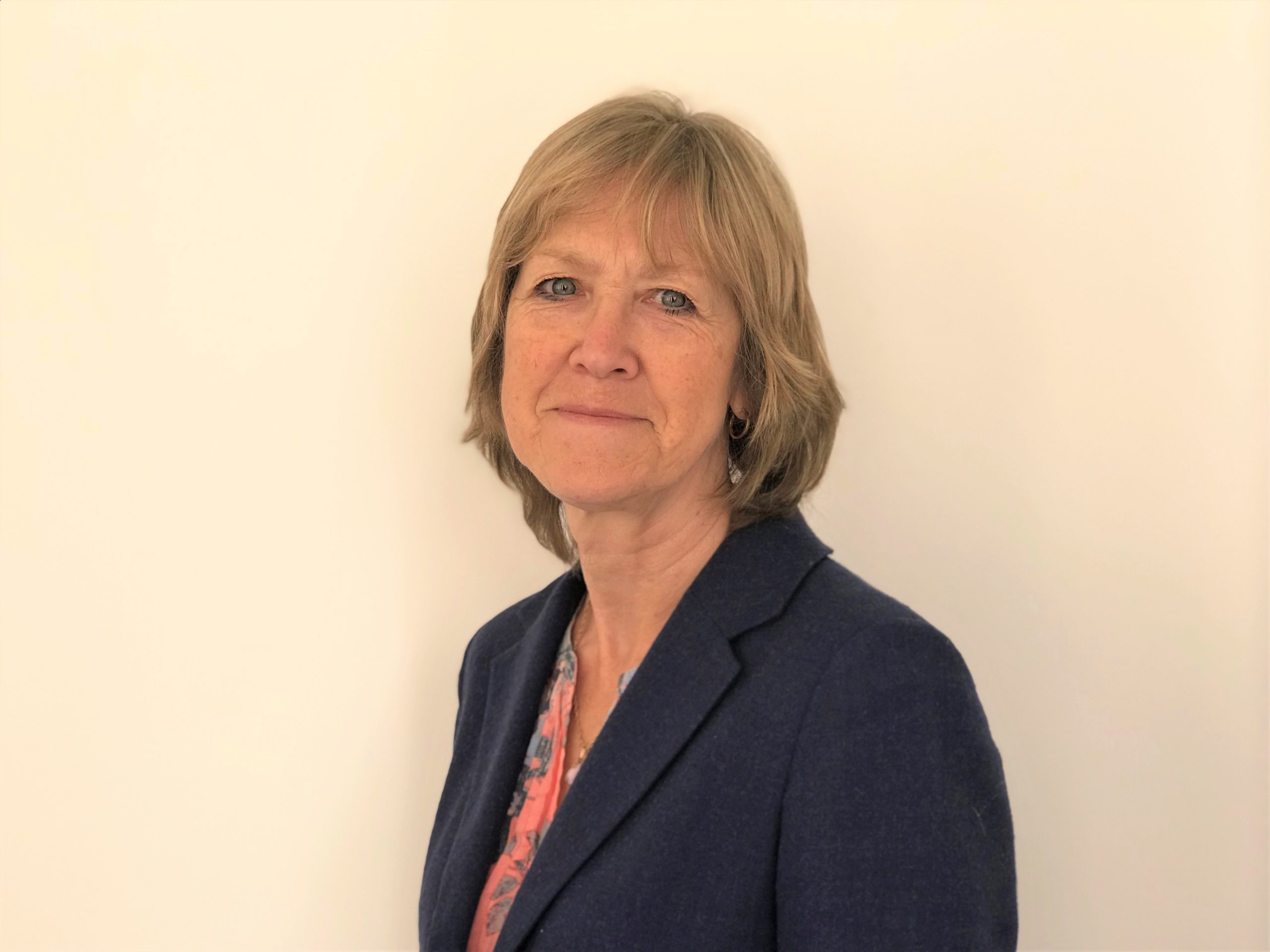 Wendy has had some amazing success stories and quite a variety of requests for support. One entrepreneur was experiencing problems of supply for organic compound synthesizing and Wendy directed him to a UK university that was able to help with his specific requirement, freeing up his business to grow. She has worked with a leading academic to improve the board structure of his business and prepare the company for exit. More recently, she has assisted a company a one of our other centre's, Oxford Centre for Innovation with cash flow problems created by COVID-19 to unlock $10K of Amazon Web Service credits and significant amounts of unclaimed R&D tax credits.
Not only that, there are also a raft of other services that Wendy can connect businesses to through Oxford Innovation's "sister", or associated, companies. Wendy has expertise in raising funding as well as access to angel or high net worth investors through OION (Oxford Investment Opportunity Network) –a early spin-out of The Oxford Trust. She can link start-ups to the Enterprise Europe Network too. Active in over 60 countries around the world, it creates business opportunities and partnerships by linking those with new technologies to more established businesses that are looking for solutions. And, lastly, Wendy's connection to Innovate 2 Succeed can help start-ups with coaching and mentoring to aid strategic growth.
Oxford Innovation has created some great business tools too – like their GROWTHmapper® which, for larger companies, collects and analyses the insights of the team to measure progress and ensure everyone stays on track. For smaller companies GROWTHmapper® makes sure that things do not get forgotten. It helps keep track of the priorities and monitors progress. Oxford Innovation's sister company, Intelligent Connections has even developed a simple online tool to help companies prepare R&D tax credit claims in under one hour. The downloadable reports meet all HMRC requirements and for a fixed fee companies receive a fully compliant report that enables them to increase revenue from R&D tax credit claims.
Another bonus is that Oxford Innovation is one of 160 official Amazon Web Service Partners worldwide which means that companies in our centres may be able to benefit from free support. These packages include valuable business, technical and marketing support as well as significant financial assistance for those using the cloud.
So, if you're working in one of our innovation centres and got something you need help with, just pick up the phone and call Wendy. We want to see businesses in our innovation centres thrive and grow. Good luck!
Read more of the article here and find out more about The Oxford Trust.
You can contact Wendy on:
07540 736915
More Case Studies
June 3rd 2021
Head to Head with HPL Ltd
Wendy Tindsley, Innovation Director, sat down with Howard Lancaster, from HPL Insurance Services to talk about the changes that businesses are having to make post-pandemic and some of the new, hidden risks they are facing. I also found out a bit more about him and his business
September 13th 2020
Head to Head with DJS Antibodies
1.How did you start your company?  We realised that novel immunological insights into the induction and development of strong antibody responses could be used to generate leads for therapeutic antibody development. With support from Johnson and Johnson Innovation, we started DJS Antibodies and set about testing our novel platform for […]
November 19th 2019
Head to Head with Nikalyte Ltd
Nikalyte Ltd was founded to provide an easy to operate, bench-top nanoparticle deposition product, to address an increasingly routine laboratory-based need. Recognised expert in nanotechnology, Professor Alistair Kean established Nikalyte with colleagues of the former Mantis Deposition Ltd; vacuum systems expert of 30 years, Dave Mason, and application development and […]