Supportive, collaborative and positive
At Heyford Park Innovation Centre, we are a community with a range of businesses, specialising in technology and science.
Whether you need advice to bring a breakthrough idea to life or your creative workforce struggles to keep your finances straight, here you can pick the brains of our experienced business leaders, or we can connect you with other like-minded entrepreneurs. We're behind you all the way.
Meet the people that could change your business future. Our community of entrepreneurs is brimming with ideas and inspiration, from a wide range of sectors and industries.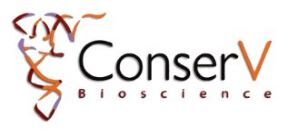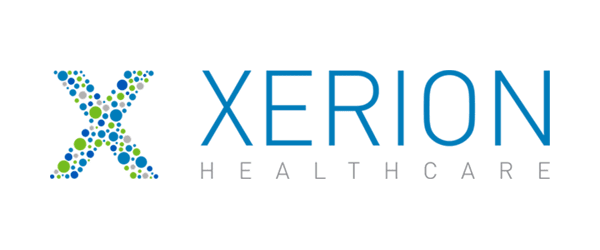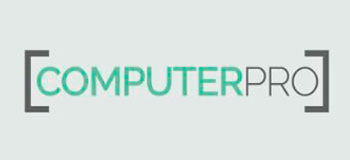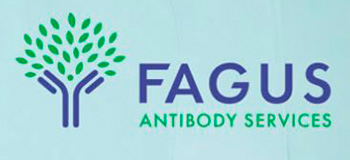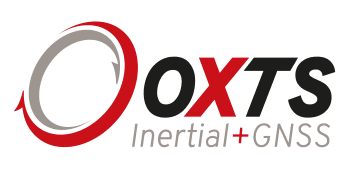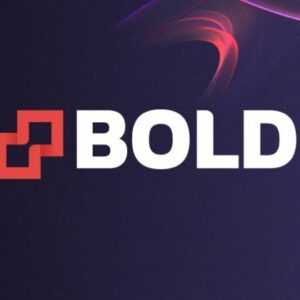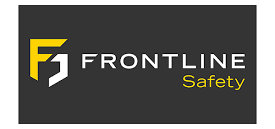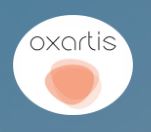 Our friendly and helpful centre team are here to make your day-to-day as smooth and enjoyable as possible. They are always happy to go the extra mile, so if you need anything, just ask.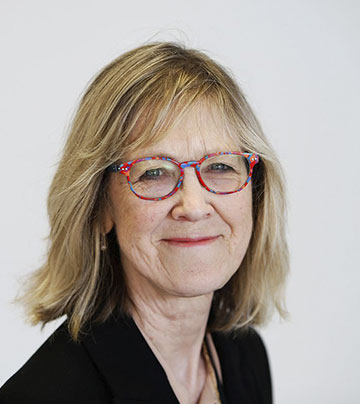 Innovation Director

Having started out with a scientific PhD, I moved straight into the world of commerce, setting up several small businesses of my own. This proved to be a great training ground for the next stage in my career, which was in Government funded business support. Nine years of which were with OI, where I supported lots of ambitious businesses to achieve rapid and sustainable growth.  I had three years away from Oxford Innovation, co-founding an accelerator programme and most recently, I was involved in business development for a high-tech start-up, until I re-joined Oxford Innovation again to support businesses in Innovation Centres in Oxfordshire.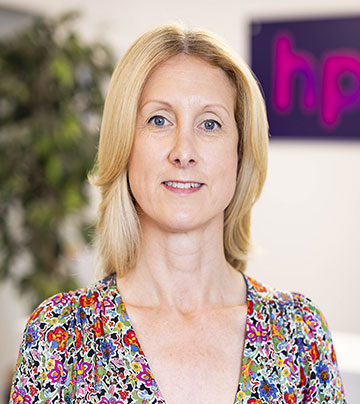 Centre Manager
Trudy joined the Oxford Innovation team at Culham Innovation Centre as the Customer Experience Assistant. After a short period, Trudy had a positive impact and was then promoted to Assistant Centre Manager at Heyford Park. Trudy continues to improve the centre working closely with customers and helping to support their business growth. Trudy enjoys working with a team, having a good, happy and proactive day. Outside of work Trudy can be found walking her dogs or pottering on their allotment.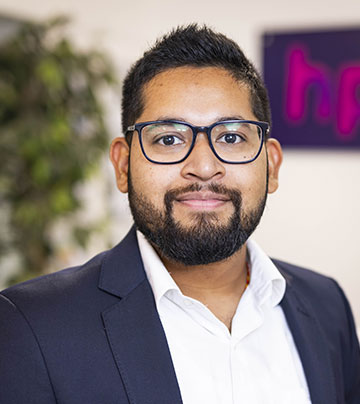 Laboratory Supervisor
Karanjit is from Assam, India. Assam is in the North-East of India and is known for Assam Tea and Assam Silk. He is well versed with specialist lab techniques and have experience teaching laboratory diagnostics to MSc students. He also has experience lecturing M.Sc. students. Karanjit has worked in several laboratories and with various multi-disciplinary teams. He is a very friendly person and is always ready to help others. In his leisure time he plays badminton and cycles. He also enjoys cooking.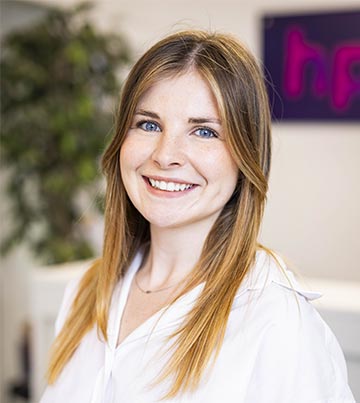 Assistant Centre Manager

Kirsty will be joining Oxford Innovation Centre as Assistant Centre Manager. With experience in various industry's such as retail, education, event management and recruitment. Kirsty is hoping to bring her enthusiasm and experience to the Oxford Innovation team, and she can't wait to meet everyone. Kirsty enjoys being part of a team and putting a smile on people's faces. Outside of work Kirsty can be found at the gym, rehearsing for her next musical or cooking up a storm in the kitchen.
Introduce us to new friends and if they take an office space in one of our centres you will receive £200 worth of vouchers or £50 if they sign up for a virtual office. With over 20 locations your friends will have plenty to choose from!  Terms and conditions apply*