Grow bigger, better and stronger with us
Whether you are a one-man band or a team of many, we have an office space to help you reach your goals. As your business grows and you need more space, we are happy to help with that too.
Having an office at Heyford Park Innovation Centre means you are part of our supportive and friendly community with plenty of networking opportunities. So, if you have a cracking new idea but need some advice on how to bring it to life – we can connect you with professionals that understand your world.
Whether you're going it alone or have a growing team that you need to make room for, one of our private offices could be the perfect option for you.
Included in the monthly fee:
Offices with capacity for 3-30+ people
All-inclusive packages available from £750 per month
Business support package
All utilities (gas, electric, water)
Superfast Wi-Fi
Free parking
50% discount on meeting spaces
Flexible license agreements with as little as one month's notice
Ability to increase and decrease office size
Central reception and telephone answering
Communal lounge and small kitchen to use
Looking for a base for your business but don't need office space? Our virtual offices can help, giving you the impression of an office without physically needing one.
What's included:
Mail and call handling
Credible address
Reception service
Discounted rate on the meeting rooms
Free parking
Flexible licence agreements
Convenient facilities on your doorstep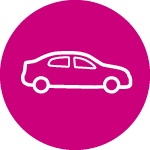 Travel Easy
5 minutes' drive from the A34, A43 and M40 Junction 10
Strong links to London, Midlands, South and North
15 minutes' drive from Bicester's two train stations
Quick access by rail to London Marylebone, Oxford, Reading and Birmingham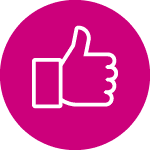 Peace of Mind
Site security and 24/7 access control systems
Broadband and telephone access with CAT 5 cabling throughout
Mail handling and phone answering service
Flexible agreement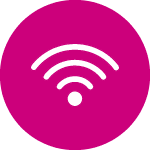 Connectivity
Enterprise-grade technology and IT Services
Reliable and uninterrupted internet connectivity
Scalable & flexible
Tailored services
Extensive voice services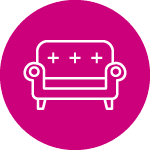 Benefits
Free on-site parking
On-site kitchens and showers
Nursery
On site Meeting rooms
Networking events with like-minded entrepreneurs and partners
Business support
Find out how we can help
your business thrive