We are behind you all the way
Based on the former RAF base, Heyford Park Innovation Centre is the ideal location for you if your business is just starting out or you are looking for more space to expand. Having been through a big refurbishment, we are now better and stronger. With flexible offices, a helpful centre team and all your internet and phone needs taken care of, we can support you while you focus on making your business a success.
We are home to many entrepreneurs, including a mix of technology and science-based businesses, so you are sure to find like-minded people to bounce ideas off, not just in the Innovation Centre but also in the science and technology businesses based in Heyford Park. With so many science and technology innovators, there are plenty of networking and collaboration opportunities.
Settle in to our offices and laboratory, make use of our on-site kitchens, host in a choice of function and meeting rooms, and make connections at our networking events. At Heyford Park, we make sure you have everything you need.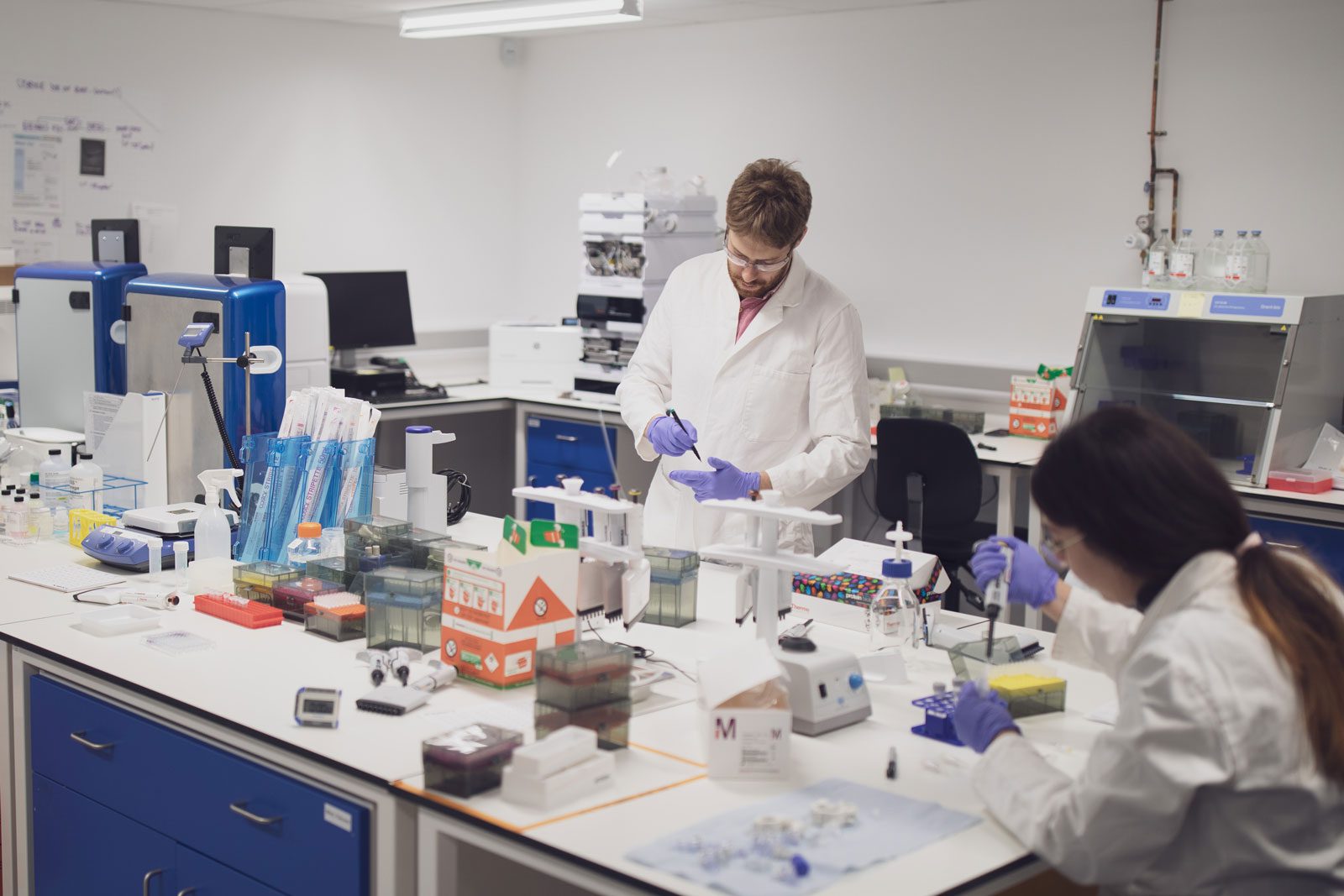 We have invested in our centre to make it better and bolder – to help you grow and succeed.