DNApal moves into exciting new phase
March 4th 2020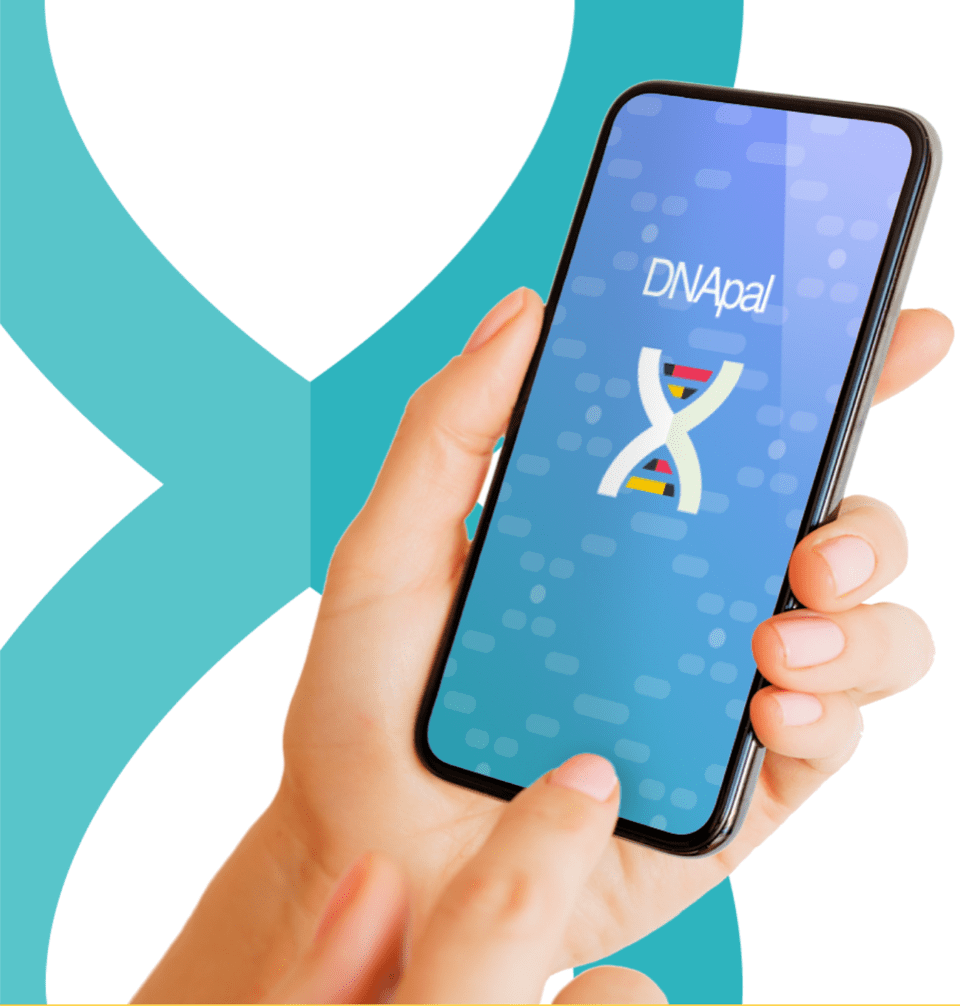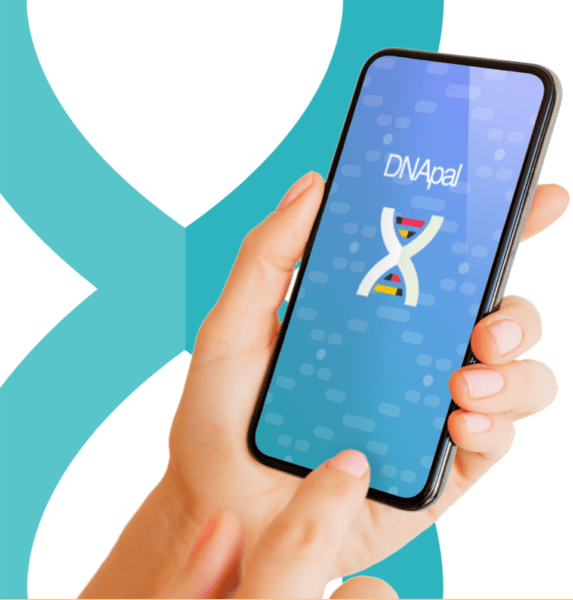 Back in September, Vicky Godfrey, Director of DNAPal, impressed judges with her 'energy and tenacity' to claim the title in the Pitching for Success round at VentureFest Oxford. Her prize was the use of a professional virtual office service, including a telephone answering and postal mailing address for 12 months at one of the 24 Innovation Centres owned by Oxford Innovation, sponsors of the event.
Since winning the prize the company has moved from strength to strength and is now halfway through a Crowdcube funding round.
DNApal is a personalised health app which aims to guide users to make the exact right diet and lifestyle choices for them, based on their DNA. It is delivered by a team of nutrition, nutrigenomics and media professionals who are passionate about putting the power of personalised health and nutrition into the hands of the individual. For example, someone who drinks five cups of coffee a day may actually discover they possess the caffeine intolerant gene and drinking those cups of coffee actually triggers anxiety, stress and sleep problems.
They have self-funded a Minimum Viable Product version of the app which supports the upload of DNA data and provides information and advice on Diet.
They are raising £100,000 to help to develop a fuller scope of the app which will include information and advice around sleep, stress, allergies / intolerances, hormone health and much more, and to build more functionality into the app, including daily health challenges for the users, ability to buy selected supplements, book a 1:1 consultation with a nutrigenomics specialist, food lists and recipes.
They have raised just over £50,000 to date with 2 weeks to go. Here is a link to the campaign: https://www.crowdcube.com/companies/dnapal/pitches/qBJn5q
Innovation Director at Oxford Innovation's Heyford Park Innovation Centre Wendy Tindsley, was asked to judge the Pitching for Success heats and was very impressed with the concept. She says, "There has been a very rapid growth in individual DNA testing and DNAPal's application of the technology is novel and appealing, so it would be great to see this company's product in general use. We, at Oxford innovation are willing them to complete a successful round".
Managed by Oxford Innovation, The Heyford Park Innovation Centre provides a base to more than 40 growing businesses. Located in Upper Heyford, on the site of the former RAF Heyford base just a few miles from Bicester, it provides a base to a mix of technology and science companies.
It boasts over 50 self-contained offices for one to 25 people as well as meeting rooms, lab facilities, networking opportunities and a manned reception. Facilities also include free on-site parking, kitchens and showers, with a crèche and mini supermarket nearby.
To find out more about any of the services available at the centre, or to arrange a viewing, please contact the Heyford Park Innovation Centre team on 01869 238000 between 9am and 5pm
More
September 27th 2022
WIN! Enter today to get your biotech idea off to a flying start
Are you an innovative start-up (less than 12 months old) with a business idea that is beneficial to the environment and/or human health?  
June 16th 2022
Heyford Park goes viral
To celebrate International Women's Day, we wanted to put the spotlight on our Innovation Director Wendy Tindsley. With a wealth of experience in business development and a passion for technology, Wendy supports, inspires and empowers businesses in our centres to reach their full potential.
January 11th 2022
Biotech growth fuelled by Heyford Park Innovation Centre
A biotech start-up founded in the middle of the pandemic by three neuroscientists is expanding at Heyford Park Innovation Centre thanks to their world-leading expertise and access to shared laboratory space. Oxford StemTech follows in the footsteps of major biotechs to have benefited from the financial savings and flexibility afforded by the Innovation Centre's unique