Exit Planning
April 28, 2022 @ 5:30 pm

-

6:30 pm
Event Navigation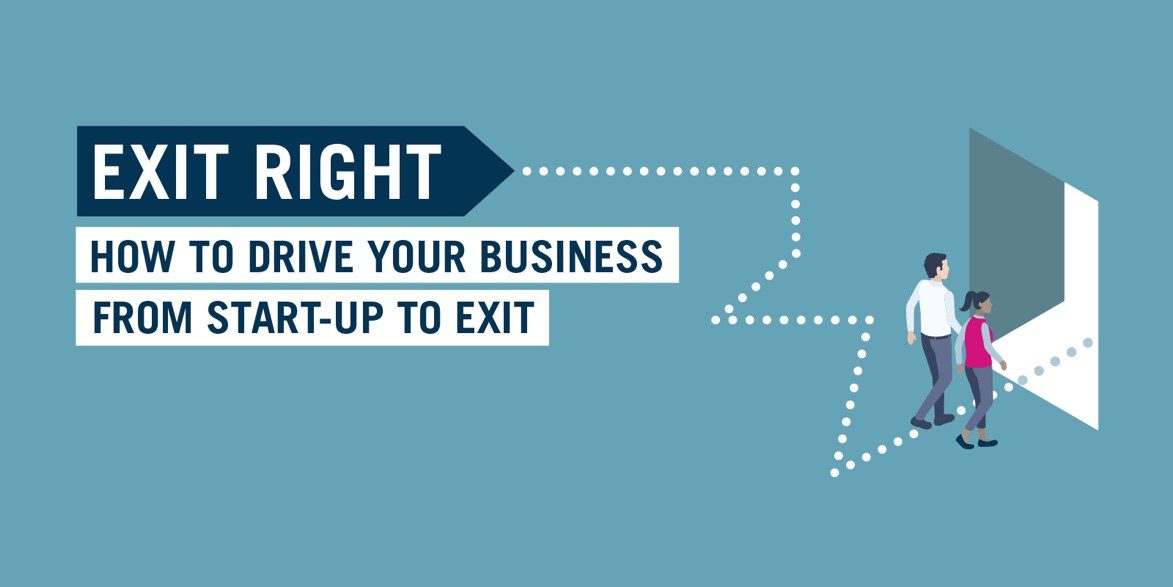 About this event
Malin Svanberg Larsson, corporate partner at Freeths, well-known entrepreneur, Rob Nicoll and Andy Robinson from technology incubator, Barclays Codebase, will give expert advice on Exiting your Business. They will look at the early steps you need to take with a view to exiting your business and developing a clear strategic plan and delve into some key questions: Is your business ready for purchase? Have you got the right buyer? How do you handle negotiations and the legal aspects? Exit planning at the start helps entrepreneurs build and structure their business correctly and drives the best value at the end.
Speakers:
Marlin Svanberg Larsson
Corporate Partner, Freeths
Malin specialises in advising businesses on a wide range of corporate matters from starting up, early-stage investment (including S/EIS funding) right through to exit (whether that is to private equity, or national or international acquirers). She also advises on joint ventures, strategic acquisitions and corporate governance for clients across a range of sectors including technology, manufacturing and consultancy. Malin is well regarded for her highly attentive and solutions-orientated approach and is known for bringing sound commercial understanding of achieving business goals and objectives.
Rob Nicoll
Executive Chairman, Zeta Compliance Services
Rob has specialised in the development and application of software (Software as a Service) for the management of regulatory 'environmental' data for much of his career. In 1998 he setup Zeta Compliance Services which specialised in air and water hygiene management. Zeta expanded significantly and in 2004 branched out into software development. In May 2008, Rob listed the business group on PLUS (a London stock exchange) and then delisted Zeta Compliance Group plc in 2012. He then started the process of demerging the various business units and ultimately selling them privately in two sales in December 2019 and July 2021. Rob has valuable experience in raising investment, putting it to work, developing valuable executives and management teams – ultimately building shareholder value and delivering it.
Andy Robinson
Senior Business Development Manager, Codebase

Andy works at the intersection of Business Development, Value Proposition Design and Product Management. He was previously CCO at Cultivate, where he led their acquisition by Deliveroo before joining their engineering leadership team and heading up their Edinburgh tech office. He currently leads an early-stage start-up in the restaurant tech space, and is a mentor, investor and advisor with numerous early stage tech companies. Andy enjoys positioning and selling complex software solutions and leading high performing cross-functional teams to solve interesting problems.